Pool and Tennis
Westchester Pool and Tennis Court Resources
Pool and Tennis Waiver Form and Fees
This form needs to be completed before your family can use the pool for the 2022 season.
Rates
Westchester resident: $150 (before June 1)/ $175
Non-resident: $375 (before June 1)/ $425
Pay via Venmo, @WestchesterHouston
Westchester Dolphin Swim Team
All Westchester Dolphin swim team families will need to pay the resident pool user fee (one-time fee per family, not per swimmer)
Non-resident swim team families in Nottingham Forest 8 and the Westchester Villas will need to pay the non-resident user fee.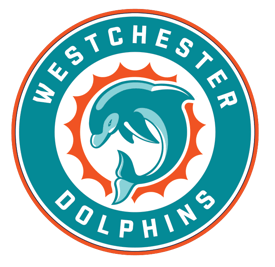 Pool Pavilion Rental
Contact Michelle Chiasson with Aquatic Advisors to reserve the pavilion for your event.
832-382-2822
2022 Rental Form (Coming Soon)
2022 Pool Schedule
This year's pool season is scheduled to run from May 21 - September 11. Click below to view the detailed daily schedule.
View 2022 Pool Schedule