Pool and Tennis
Westchester Pool and Tennis Court Resources
Pool and Tennis
Hours of Pool Operation
The Summer 2023 Pool Hours are available here.
AS OF SUNDAY JUNE 4 THE POOL IS TEMPORARILY CLOSED, DUE TO STAFFING.
THE TENNIS COURTS REMAIN OPEN
Registration and Fees
Registration for the 2023 Pool & Tennis Season is open.
Registration is a 3 step process: register, wavier, and payment. Like previous years all steps can be done online.
For hyperlinks, QR codes and instructions for how to register, click here.
Rates
Early Bird Deadline: June 1st
Westchester Residents: $350 ($300 Early Bird)
Outside Residents: $425 ($350 Early Bird)
Westchester Dolphin Swim Team
All Westchester Dolphin swim team families will need to pay the resident pool user fee (one-time fee per family, not per swimmer)
Non-resident swim team families in Nottingham Forest 8 and the Westchester Villas will need to pay the non-resident user fee.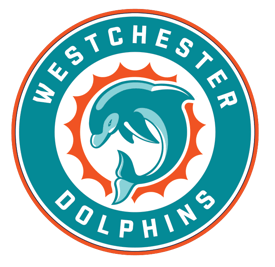 2023 Pool Schedule
The 2023 pool season is scheduled to run from May 20 - September 10. Click below to view the detailed daily schedule.
View 2023 Pool Schedule
Pool Pavilion Rental
Contact Michelle Chiasson with Aquatic Advisors to reserve the pavilion for your event. ph: 832-382-2822
Email the Pool trustee pool@westchesterhouston.org at with any questions you have about private parties or pavilion rentals.
Rental Form (Coming Soon)